Receive the Latest
Email News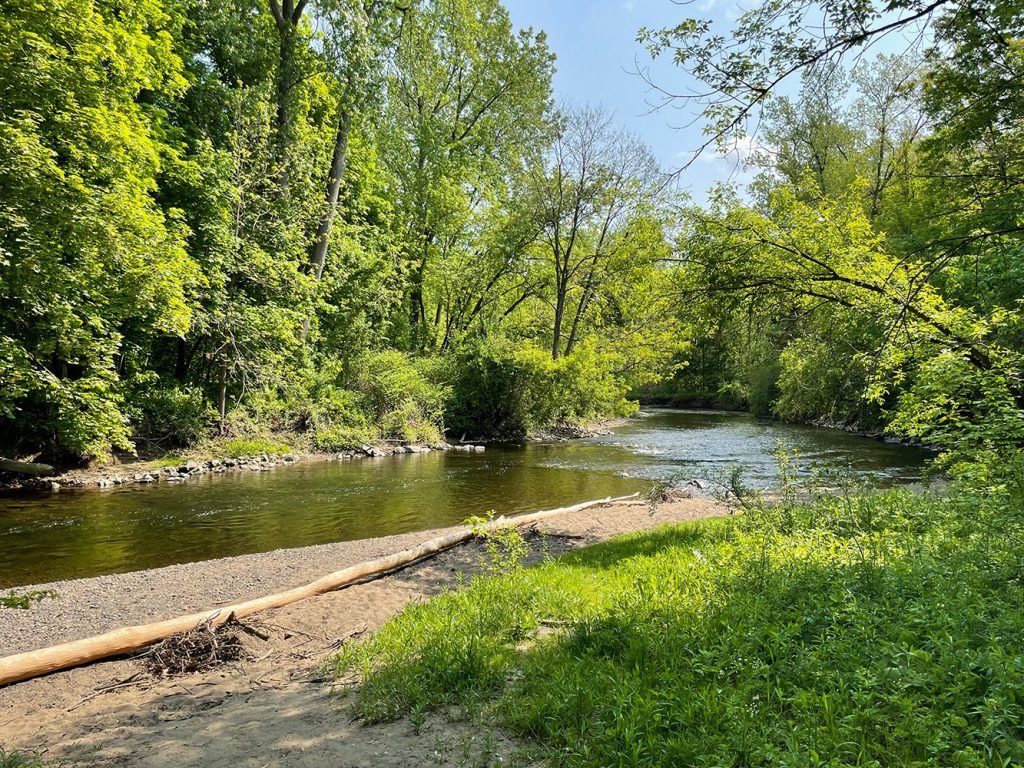 Friends of the Kayaderosseras
We are a volunteer, not-for-profit organization established to protect the Kayaderosseras Creek and its watershed in Saratoga County, New York, for purposes of conservation, education, and recreation. Our mission is to promote awareness and appreciation of the Kayaderosseras Creek, locally known as the "Kaydeross," and to inspire action to preserve and protect the creek, its tributaries and its watershed as habitat for fish and wildlife, and as a recreational and scenic resource for residents and visitors in surrounding communities.
News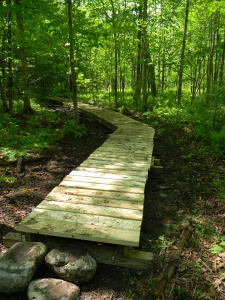 Trail Crew Schedule Saturday July 15th – Boice Family Park 9am-noon (change – earlier start) Meet at the main entrance on Creekside Drive GOAL: Carry in new planks for Orange…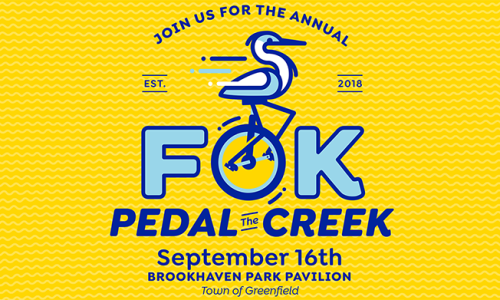 Save the Date! Registration will begin in August!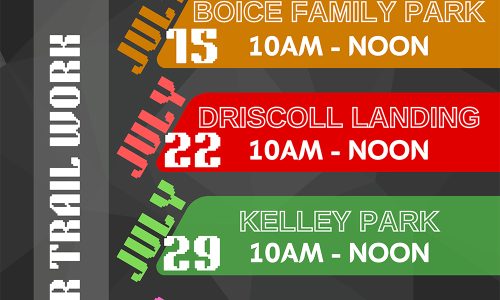 Join us for working trail walks throughout the summer. The FOK has planned projects along our trails this summer. Join us on Saturday mornings from 10am-noon. Stay tuned on our…