Friends of the Kayaderosseras was established to protect the Kayaderosseras creek and its watershed for purposes of conservation, education, and recreation. Our mission is to promote awareness, appreciation and action to protect the creek, its tributaries and its watershed both as a habitat for wildlife and as an inspiring resource for residents and visitors in surrounding communities. This awareness should include cultivating an appreciation of the history of the creek as experienced by diverse peoples (including, for example, the indigenous peoples whose given name the creek continues to bear, the laborers in the mill-powered Civil War-era industrial complexes along the creek, and the legal plaintiffs seeking relief from upstream pollutants), how the creeks, wildlife and associated landscapes have changed over time, and how actions in the present-day incarnations of surrounding communities (neighbors, villages, towns, and the capital region) determine the near-future of this marvelous resource. Stakeholders – past, present and future – may approach the creek with perspectives informed by their economic circumstances, cultural traditions, ethnicity, gender, physical capabilities, and philosophies. The desired outcomes from Friends of the Kayaderosseras should include a variety of individuals actualizing a sense of responsibility and purpose as it relates to the creek. Our goal is that anyone should be able to discover both elements of themselves and the unfamiliar in this natural setting, that everyone feels both motivated and empowered to take responsibility for the creek, and that we collaborate to help one another navigate any obstacles to that participation.
Goals
Partnership: Work with other groups, watershed landowners and users of the Kaydeross in both the public and private sectors in partnership to promote public access for low-impact recreational uses of the creek.
Conservation: Improve water quality and aquatic habitat by reducing erosion and sedimentation, pollution, and littering within the watershed.
Stewardship: Foster a sense of individual and municipal stewardship for this valuable natural resource through education, communication, and program coordination.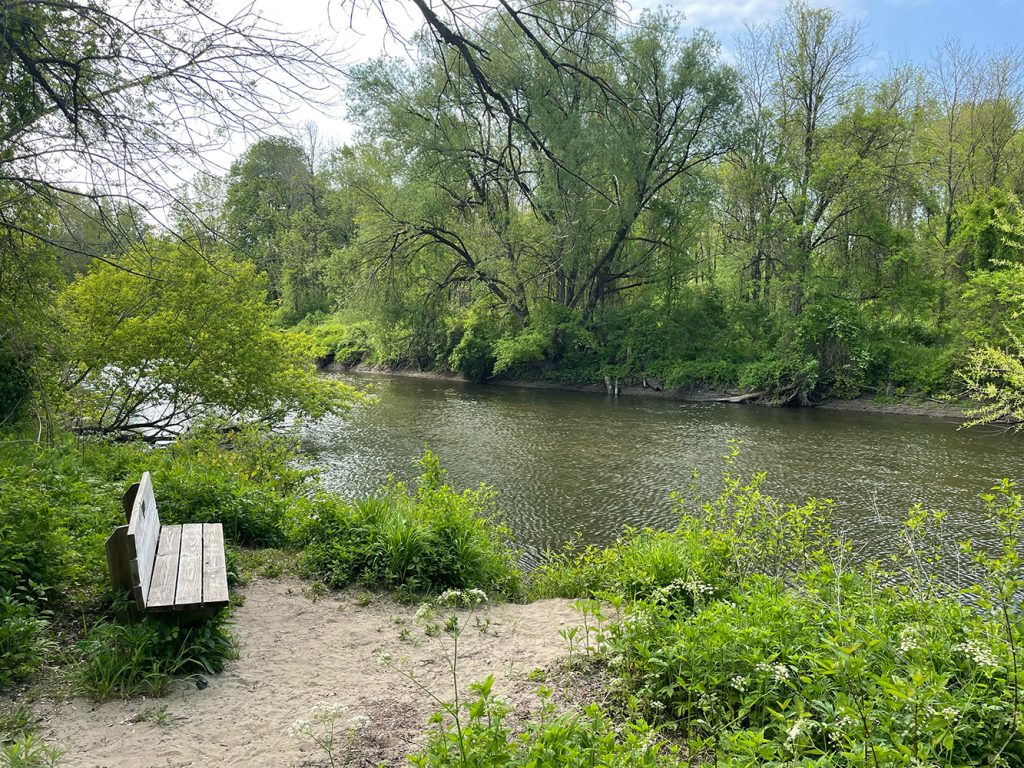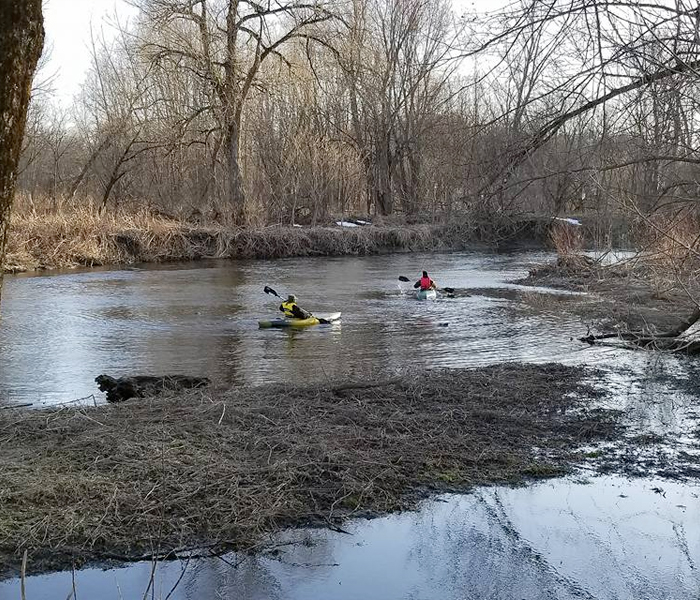 Members
Officers
President: Joe Acee
Vice President : Todd Duthaler
Secretary: Barb Thomas
Treasurer: Andrew Sheridan
Committee Chairpersons
Recreational Access: Eric Anderson
Administration Services: Tim Walz
Communications: Kate Gawrys
Conservation: Josh Ness
Education and Outreach: Julie McDonough
Park Stewards
Boice Family Park: Loren Grimm
Gray's Crossing: Richard Bashant
Driscoll Road Landing: Ron Leveille
Kelley Park: Mike Tower
Cottrell-Harrington Park: Margaret Kinosian
Blodgett Park: Dave Guarino
Axe Factory Preserve: Eric Andersen