Wading for Tires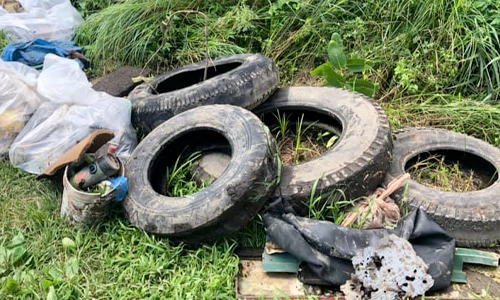 Wade in the Creek to remove tires from the water. FoK has removed over 1000 tires in the past and we are ready to grab some more!
What to bring: Canoes would be a huge help! We will be in the water to reach the tires but the canoes (and kayaks!) will transport the tires back to the trail to be picked up.
Water shoes to wear in the water on the slippery rocks.
Reach out to us on Facebook or email asheridan374@gmail.com to let us know you are coming!